How Can homeowners Recognize a Reputable Plumber Contractor?
1. Researching a Company's Experience.
Homeowners must ask the plumbing company how long their plumbing contractors have been in business and how many years of experience each plumber has.
A company, like PNW Plumbers, that has been in business for a long time has proved that they are known in the community for doing quality work.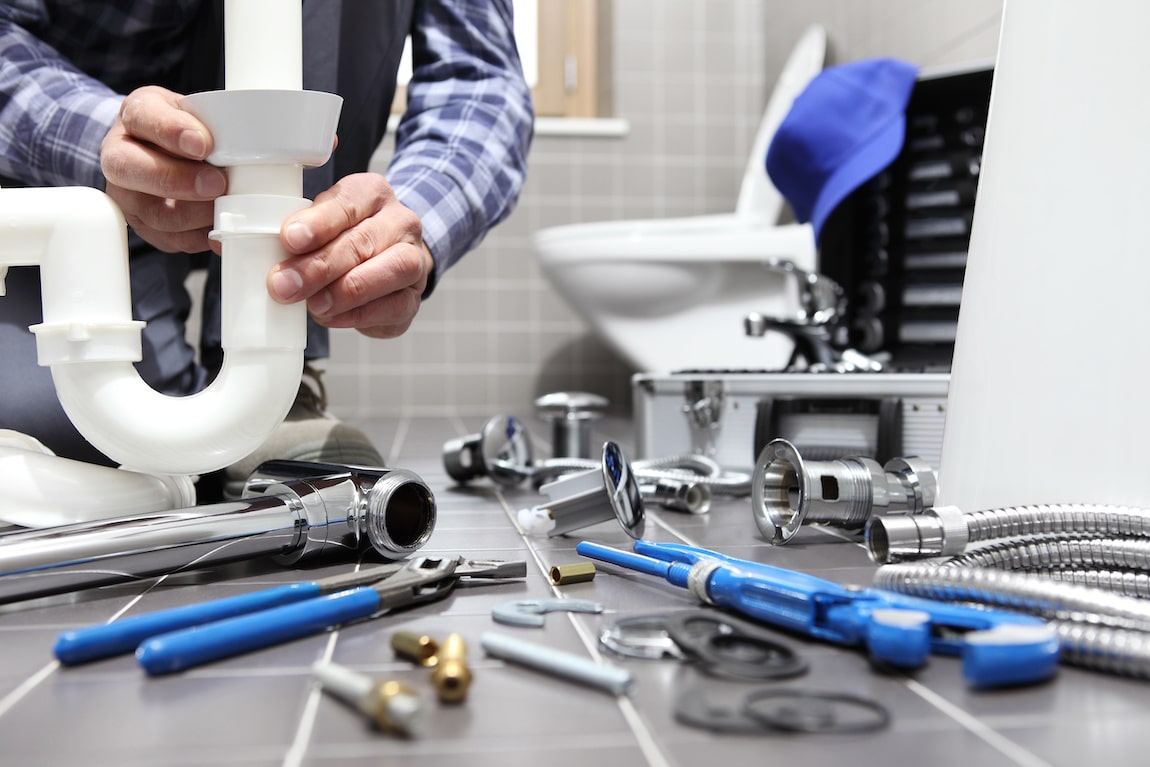 2. Estimates
Homeowners should review the market and compare to see who can give them the best price. 
Though finding a great deal is important, homeowners should not sacrifice quality. This is why researching the qualifications of each company should be a homeowner's top priority if they want the job done correctly the first time around. 
Though quality services might cost more initially, homeowners stand to gain many benefits while saving money in the long run.
3. Homeowners Should Not Be Afraid to Ask Relatives and Friends for Referrals
Individuals definitely should ask for referrals. Friends and family are sure to be upfront about their experiences with plumbing companies that they have hired in the past.
4. Viewing Online Reviews and Portfolios
Reviews are another great way of comprehending whether the plumbing company's skills and services are exceptional or not. 
If a plumbing company has an outstanding track record, it will be posted online. Their clients will be sure to share their satisfaction!
Homeowners can check online resources like Google, Yelp and a company's portfolio to guarantee that other people have had good experiences with the specific company they're thinking of hiring. 
5. References
Keeping references on file for customers who received exceptional service from their plumbers' contractors has become common for plumbing companies. Homeowners should not be frightened to ask for references before choosing a plumbing contractor in Portland.
6. Licensing 
Asking for a license is probably the most basic rule for finding a reliable plumbing contractor. 
People must ensure that a plumbing company has the proper certifications and holds full insurance to protect each customer if something terrible were to happen.
7. Individuals Ought to Check if The Plumbing Company Has Complaints
Homeowners looking to hire a plumbing contractor should check the state licensing website to see if the plumbing company has any complaints recorded. 
This is a great place in the decision-making process for homeowners to decide if they want to hire the plumbing company they have been considering for their project.
8. Is the Rate Fixed or Hourly?
Pricing is extremely important.
Homeowners hiring a plumbing contractor must clarify pricing before the project begins in order to avoid any confusion.
If a plumbing contractor charges an hourly rate, they must be able to provide an estimated time frame for project completion.
Homeowners Looking for a Reputable Plumbing Contractor In the Portland Area Should Contact PNW Plumbers!
When homeowners need plumbing services in Portland, calling a plumbing contractor that they can rely on is extremely important. Whether it's an emergency, a water heater installation, garbage disposal maintenance, or they just need affordable plumbing services, they want the best. Getting there requires experience and a good perspective. PNW Plumbers have these qualities in spades. This company has been Portland's plumber of choice since 2003, and many of its employees have been industry experts for much longer. 
Any homeowner looking for a reputable plumbing contractor in Portland should give them a call!