After Hour Emergency Plumber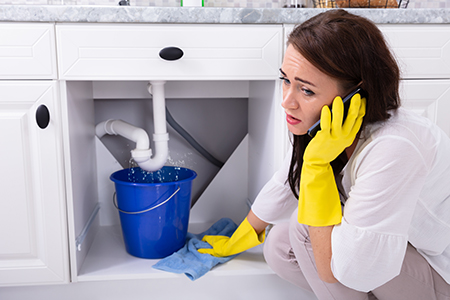 Certain plumbing issues cannot be put off. There are many problems where damage can build. These won't wait until morning. You don't need to be a plumber to get help now. All it takes is a dedicated local company that delivers emergency plumbing services in Vancouver, WA right to your door. When time matters and the clock is ticking, call the professionals at PNW Plumbers.
Emergency Plumbing Problems
A plumbing issue in Vancouver, WA isn't always an emergency. When they are, though, a quick response time can actually reduce damage. This is even more important when water damage is likely or actively happening. If you have currently running or standing water, call us now!
Line breaks and leaks should be dealt with as soon as possible to avoid water damage.
Broken water heaters can keep you from showering, washing clothes, and doing dishes.
Mainline clogs may sink your lawn and cause damage beneath the surface.
Traditional and trenchless mainline repairs both offer different benefits.
Clogs can block plumbing. We identify and remove them no matter where they are.
Home and mainline backups can be a health hazard. We take care of them now.
How to Handle a Plumbing Emergency
Turn your waterline off-  Sinks and toilets will have a shut-off valve near the base where the line enters the wall. Major problems may require a complete shut off of water to the home. The mainline water shut-off valve is located on the house side of your water meter.
Turn your water heater off – Pressure can build if you shut the mainline off and not the heater. Shutting it off will prevent bursting and overheating.
Handle small leaks and then open spigots – Take care of small leaks. These can be handled using a bucket or plumbers tape. The goal is to prevent water damage. Once complete, open your outdoor spigots and drain any remaining water.
Call PNW Plumbers – We arrive quickly, but these steps can help prevent further damage. Call our plumbing contractors as soon as you are able. If you are caught between contacting our plumbers or addressing these issues, start with step one and work your way down. Once we arrive we will assess the situation, diagnose problems, and start repairs.
Reliable Emergency Plumbing Experts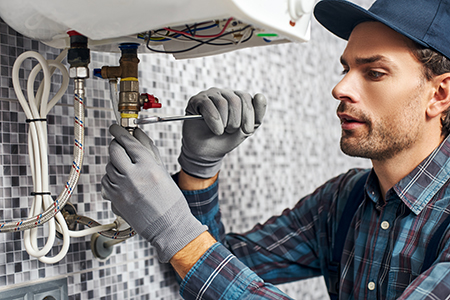 We know that you work hard for your money, so here at PNW Plumbers, we offer competitive pricing against any other company. After all, customer satisfaction and comfort is our number one priority. We have provided Vancouver, WA with emergency plumbing services for over ten years. All of our services are backed by our 100% satisfaction guarantee, so call or contact us today.
See What Clients Are Saying