Experienced Plumber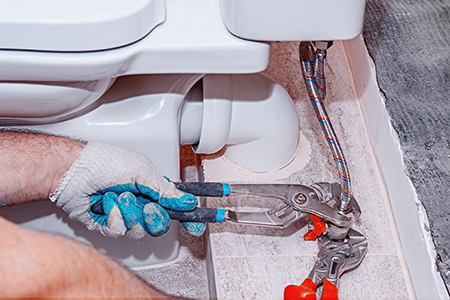 When they need a local plumber, Vancouver, WA residents don't always have time to wait. Plumbing problems can come at the worst times, day or night. You just want a professional you can rely on. One with a proven history of reliability and honesty. Finding a great plumber shouldn't be hard. That's why PNW Plumbers makes it so easy.
We aren't your typical plumbing company
We'll restore your plumbing system back to peak condition
Our adaptable staff does the best plumbing work around
Emergency plumbing with unbeatable 24/7 response times
Vancouver has been relying on our services for over 20 years. That's because we maintain the highest attention to detail, customer service, and craftsmanship. You only need to make one call when you need a plumber. Let our professionals provide fast, affordable plumbing services today.
Professional Plumbers
The stereotype of a disreputable plumbing professional wasn't pulled out of thin air. In a profession known for a lack of professionalism, we founded our company on a set of principles designed around the customer experience. When we send out a plumber, Vancouver, WA customers can be guaranteed of a timely arrival, upfront costs and explanation, and a certified expert that treats you and your property with respect. Our plumbing technicians arrive with everything they'll need to perform the vast majority of services, and we only use the highest quality replacement parts to complement our workmanship. We perform plumbing service correctly from the beginning, so you don't have to worry about it in the end.
Our plumbers never surprise you with hidden fees or work. From job time to pricing and diagnosis, we'll keep you continually informed. Repairs are performed with long lasting parts from industry name manufacturers. Many of these come with extensive manufacturer warranties.
Emergency Commercial Plumbing
Different homes and businesses have unique plumbing systems. The experience of hiring a plumbing company in Vancouver, WA can vary greatly, and you want to be sure they know how to work on your system. Our plumbers are just as comfortable repairing septic systems as they are installing main lines or unclogging toilets. That's because we hire for experience, skill, and demeanor. When we send out a technician you can be sure they'll perform a complete diagnosis and can identify and repair any system problems.
Full Service Plumbing Company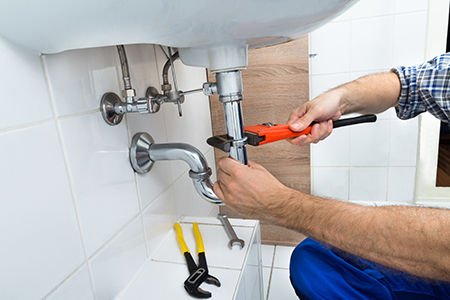 We begin every job with a thorough diagnosis. We always do this first. Determining the exact problem, and where it is occurring allows for targeted and swift repairs. It also provides our plumbers with the chance to catch any additional problems in their infancy. Prevention is the best way to avoid costly future repairs, and we advise these lower cost procedures to save our customers more money in the long run. From water heater issues to drainage problems and pump issues, we have you covered. Choose us for a knowledgeable and experienced local plumber. Just some of the Vancouver, WA plumbing services we offer include:
Sump pump repair and install
Drain blockage/clog clearing
Pipe, fixture, faucet repair
Water line repair and install
Sewer main repair and install
Water heater repair and install
Water main line clearing
Sewer main line clearing
Water heater maintenance
When they need a comprehensive and capable plumber, Vancouver, WA relies on us. Call (503) 549-1324 or Contact Us today.
See What Clients Are Saying