Sewer Repair Professionals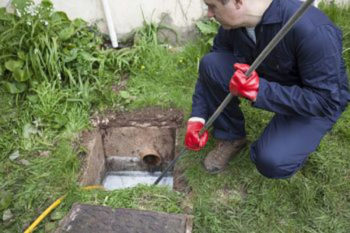 When you're in need of sewer repair, there's no time to wait. You want a sewer repair from a plumbing company that performs. With skilled technicians, more than 20 years of experience, PNW Plumbers is one of Portland's most trusted choices for sewer repair.
We provide comprehensive service both in and outside of the home. It's easy to forget that your sewer system runs beneath your house and into the city grid. There are a number of problems that can lead to the need for sewer repair or repiping in Portland. We've seen them all, and act swiftly and decisively. Our experience allows for accurate decision making that can mitigate the damage your sewer line problem causes to surrounding areas. If you encounter any of the following, call us immediately.
Common Sewage Issues
Flooding outside your home or business
Flooding in the basement of your home or business
Audibly noisy drainage throughout your property
Indentations in your lawn
Persistent clogging of drains or toilets
Lush grass concentrations on your lawn
Sewer Repair That Works for You
Most Portland residents are busy and don't have time to fix plumbing problems on their own. We save you time by planning ahead, starting every job with a thorough inspection and diagnosis. Our highly qualified plumbers have the right equipment and techniques in order to provide you with an accurate sewer line inspection. We'll identify where in your system the problem has occurred, what is required to repair it, and present you with our complete findings before moving forward.
As sewer contractors in Portland we can perform every type of repair including traditional and trenchless main line repair. we'll determine which will provide the most efficient results and the lowest cost to you. It's always our goal to do right by our customers. That means being upfront about different options.
The most expensive option isn't always the best, and the best isn't always the most expensive. That's why we take one step at time, focusing all our attention on diagnosis before beginning repairs. Our accurate assessments allow our technicians to make quick work when providing sewer repair in Portland.
Repairing Your Home's Sewer Line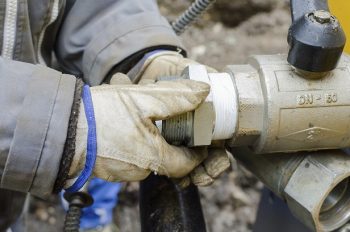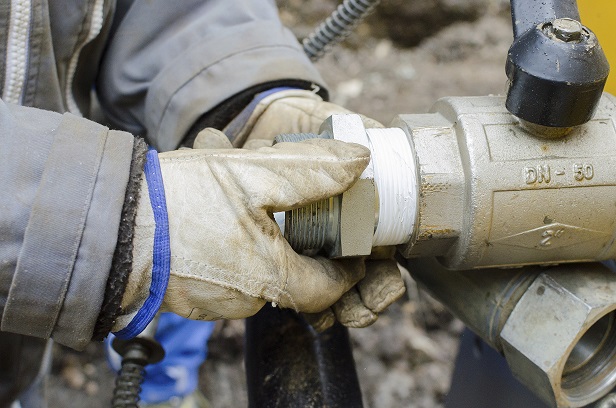 Wherever you have damage in your sewer line, we can repair. The first step is always a diagnosis of the problem. We use camera and light equipped snakes in order to identify what's wrong with your sewer line. Typical problems include blocks and incursions. We use specialized equipment to destroy blockages. This may prevent the need for further action. If that is not the case we will consult with you.
There are multiple options available for sewer repair at your Portland home. The older your home, the more likely it is to have main line issues. That's why many landmark buildings in Portland have had plumbing work done. Options depend on the surrounding are and what lies above your sewer line. Homes with concrete or trees above the line may need traditional plumbing repair that involves a trench. This is also the case when an entire line needs replacing. Trenchless boring is typically reserved for partial replacements. These methods allow our technicians to replace a single portion of the line without digging a trench.
Things That Affect your Sewer Line
Blocked Pipes- Clogs can make water flow difficult and increase the stress on your pipes.
Leaking Joints – Water leaks and saturates surrounding areas when seals on the plumbing sewer pipes break.
Off-grade Pipes – Pipes made of inferior materials can lead to issues throughout your plumbing.
Bellied Pipes- When pipes sink into soft ground, they can collect waste material.
Corroded Pipes – Eventually, these sewer pipes will deteriorate or completely collapse.
Roots- Shrubs and tree roots can grow around sewer lines, restricting water flow or causing breaks or leaks.
Portland's Choice For Sewer Repair
No matter where or when you need sewer repair, we're there. With an accurate diagnosis, skilled repairs, and the best replacement parts, we provide repairs that last for years.
See What Clients Are Saying