The Best Local Plumbers in the Pacific Northwest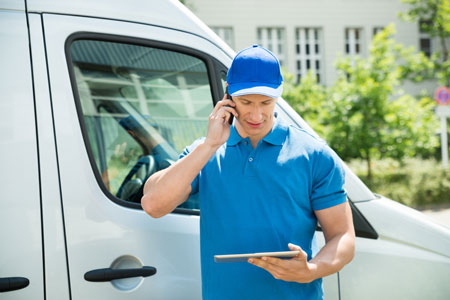 If you're looking for a top-rated local plumber in the Portland area, you're in luck! When Portland residents need a local plumber, there isn't always time to wait. Plumbing problems can come at the worst times, day or night. You just want a local plumber you can rely on. One with a proven history of reliability and honesty. Finding a great plumber shouldn't be hard. That's why PNW Plumbers makes it so easy.
Portland has been relying on our services for decades because we maintain the highest attention to detail, customer service, and craftsmanship. You only need to make one call when you need a plumber. Let our professionals provide fast, affordable plumbing services today.
Some advantages of our team of plumbers
The stereotype of a callous plumber wasn't pulled out of thin air. In a profession known for a lack of grace, we developed our company with a set of principles designed around the customer experience. Whether we send out a plumber to a governmental call or a residential one, Portland customers can be guaranteed a timely arrival, upfront costs and explanation, and a plumber who treats you and your property with respect.
Our plumbers arrive on time with everything they'll need to perform the vast majority of services, and we only use the highest quality replacement parts to complement our workmanship. We perform plumbing service correctly from the beginning, so you don't have to worry about it in the end.
Emergency Plumbing Services in Portland
Homes and businesses have different plumbing systems. The experience of plumbers in Portland can vary greatly, and you want to be sure they know how to work on your system, especially when it can't wait. Our plumbers are just as comfortable repairing septic systems in a pinch as they are working on scheduled main water lines or toilet clogs. That's because we hire for experience, skill, and efficiency. When we send out a plumber, Portland citizens can be sure they'll perform a complete diagnosis and can identify and repair any system problems, even if it's an emergency.
Choose the Plumber That Portland Trusts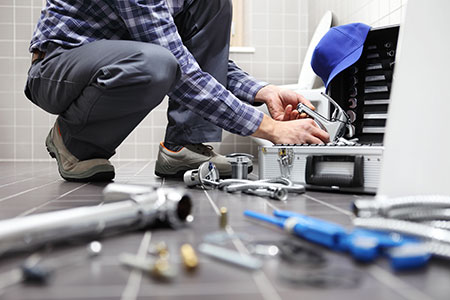 Our plumbers never surprise you with hidden fees or work. From job time to pricing and diagnosis, we'll keep you continually informed. Repairs are performed with long lasting parts from industry name manufacturers. Many of these come with extensive manufacturer warranties. See our Home Advisor page for further proof that we deliver on our commitment to customer satisfaction.
Plumbing services we offer include:
Sump pump repair and install
Drain blockage/clog clearing
Pipe, fixture, faucet repair
Water line repair and install
Sewer main repair and install
Water heater repair and install
Water main line clearing
Sewer main line clearing
Water heater maintenance
---
Contact PNW Plumbers Today For A Free Estimate
---
See What Clients Are Saying