Experienced Plumbers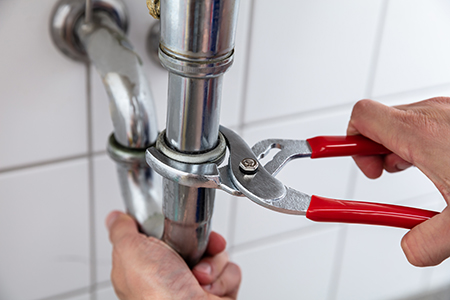 Look no further than the experienced plumbers at PNW Plumbers. PNW Plumbers has been providing dependable plumbing services to residents Vancouver, Washington, Clark County and the surrounding areas for over 20 years.
The crew of PNW Plumbers is a polished team of plumber contractors with processes that are dialed and service that can be relied on. When you need a qualified and capable plumber, give us a call for an immediate inspection.
Common Plumbing Services
Water main line clearing
Sump pump repair and install
Sewer main repair and install
Water line repair and install
Drain blockage/clog clearing
Water heater maintenance
Sewer main line clearing
Pipe, fixture, faucet repair
Water heater repair and install
And More!
Benefits of PNW Plumbers
When the need for a plumber arises, residents of Vancouver, Washington are faced with a choice from dozens of companies in the area. While some of them may provide competitive service, at the end of the day, there are reasons why so many homes rely on PNW Plumbers for their plumbing needs.
Timely and Courteous – We know that the need for a plumber is usually something that is sprung on you without much notice. Leaks happen spontaneously and what begins as a slow-clearing drain, might turn into a full-blown clog before you know it. That's why when you call, our team mobilizes quickly to get on the scene as immediately as possible.Upon arrival, our licensed technicians will inspect your plumbing and handle your situation with sensitivity and professionalism. Any work our guys perform is done quickly, completely and as non-disruptively as possible.
Guaranteed Service – PNW Plumbers always stands behind its work. To ensure everything is completed to our clients' satisfaction, we guarantee the work we do and do not call it over, until we know your plumbing is fully back in business.
Flexible Payment Options – Plumbing is not always cheap. Depending on the service performed, costs may soar into the thousands of dollars. While we always seek the most affordable option, for those times when our clients could use some help with billing, we also offer flexible financing options to break payments up.
World-Class Quality – With so many plumbers to choose from, we would not have been able to stay in business without providing high-quality work for every service we do. Because everybody on our fleet is extensively trained and licensed, we deliver only the highest level workmanship to everybody we serve.
Upfront Honesty – Most importantly, we pride ourselves on our integrity and upfront disclosure of the full scope of work, and the costs that might be involved. Our work evaluations are always made in good-faith and for every job we do, we want you to understand exactly what's going on every step of the way.
Emergency Plumbing Services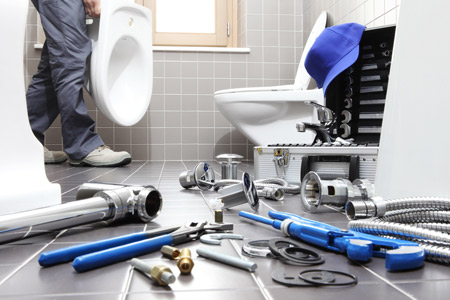 If your plumbing is in need of some attention, whether it be preventative or emergency, PNW Plumbers is available to help. From the initial estimate and assessment to the completion of the job, we will keep you up-to-date every step of the way.
Every one of the parts we use is industry-standard and our team does everything necessary to make your plumbing as free-flowing and secure as can be.
For immediate or scheduled help, contact PNW Plumbers today. At PNW Plumbers we also offer Plumber services in: Battle Ground, Camas, Portland, Woodland and more!
See What Clients Are Saying