Water Heater Types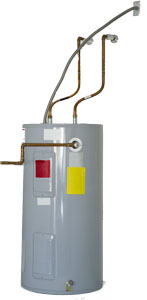 You're ready to take the leap and invest in a new water heater in the greater Vancouver, WA area including Camas, Battle Ground, Ridgefield, La Center, Woodland, Longview and Kelso.Before you decide on a particular type of heater, evaluating your options is a good first step to ensure you are making the right choice for your needs, while getting the best bang for your buck. Below you will find a quick overview of the three most popular types of water heaters available.
Storage or Tank Water Heaters
Tank water heaters are the most traditional and common type of water heater. Storage water heaters are able to store large amounts of hot water at a relatively low cost. These water heaters have the capacity to store anywhere between 25-75 gallons of hot water at any one time, and the temperature of the water can be changed at your discretion. Most folks store their tank water heaters in closets, basements, or garages. If you currently have a storage water heater, replacing it with a new one is straightforward and cost effective.

Tankless or On-demand Water Heaters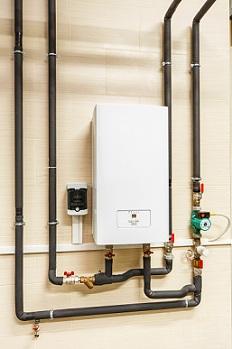 Tankless water heaters are on the rise and have become wildly popular over the last several years. These water heaters are a fraction of the size of traditional water heaters, which is a huge selling point for many. In addition, you will never run out of hot water with an on-demand water heater as long as you purchase one with an adequate water flow rate. Tankless water heaters take up less space and use less energy than storage water heaters. Instead of storing hot water for future usage, tankless water heaters instead heat water on-demand. This type of water heater can be located just about anywhere in the home because of its size and ease with wall mounting. On-demand water heaters also come fully equipped with easy to use digital settings so you can change the temperature of the water as needed.
Solar Water Heaters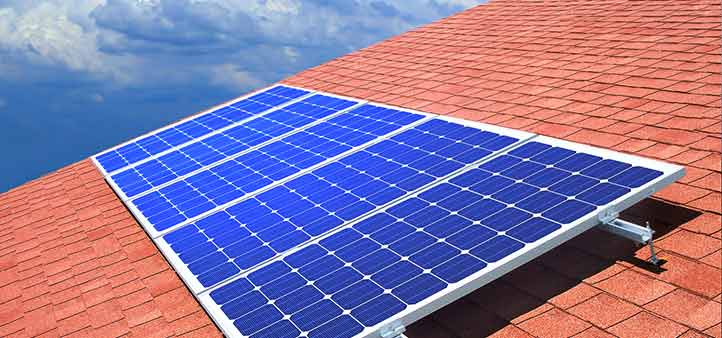 Solar water heaters are the ultimate green water heating solution, and have proven to be extremely effective in warmer climates. These water heaters typically have a storage tank that absorbs solar energy to heat the water. With a solar water heater you have the option to supplement additional energy to assist in its day to day functioning depending on your access to solar energy, especially on high demand hot water days and times.
With the many options and features with each type of water heater, it can become difficult to choose which is best for your home. For assistance in determining which type of water heater is best for you, call PNW Plumbing today and one of our plumbing professionals would be happy to help.
See What Clients Are Saying