Professional Plumbing Services in Camas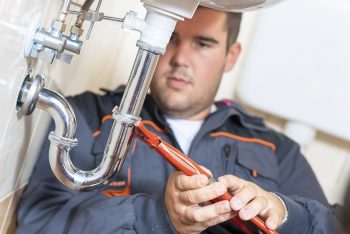 You depend on your pipes, water heaters, and water pumps to work properly every day. It's easy to forget about them when they're working properly. That makes it all the more jarring when something goes wrong. You want equipment you can depend on that is properly installed, just like you want a Camas plumbing contractor you can depend on. That's why PNW Plumbing should be your first choice for all plumbing diagnosis, replacement, and repair needs. With a variety of system types from different brands, our team needs to be prepared for anything at all times. From well water pumps to main water lines, our customers have diverse plumbing needs and PNW Plumbing has got the diverse expertise needed to get you taken care of.
Our Plumbers Pledge to You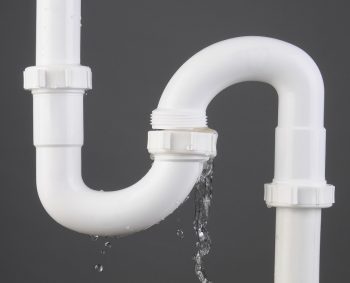 Customer Service
When you need plumbing services, you want a friendly, courteous, and trustworthy contractor. Our plumbers and technicians are hired for their good nature and honesty. We guarantee our staff will treat you, your family, and your property with respect and care.
Preparation
There's nothing worse than calling a plumber only to find out they don't have the tools they need. We make sure that our plumbers have cutting-edge tools for every job. This ensures you get the timely service you deserve and the most accurate diagnosis available.
Expertise
Our plumbers are incredibly skilled. They know how to do the job, and do it accurately. Replacements, repairs, and installations of mains, water heaters, and water pumps are just a small sampling of the plumbing services in Camas we offer. We even provide directional boring for clean and fast mainline replacement!
Quality
OEM stands for original equipment manufacturer. When a part meets these specifications, it means it meets the original specs laid out by your equipment manufacturer. We only use brand name parts that meet or exceed OEM standards. That way you get long-lasting repairs backed by part warranties you can depend on.
Service GuaranteeWe guarantee our plumbing knowledge and training surpasses the compitition, and we go to great lengths to ensure our work meets our own high standards. Prompt and accurate service and satisfaction follow-ups are standard with our plumbing company. When you want guaranteed plumbing in Camas, there's no one better.
Call PNW Plumbing Today
Whether you need emergency services or just routine maintenance, we're your local choice. Camas residents have been relying on our plumbing for their homes and businesses for decades. We're proud to offer fast service, lasting repairs, and incredible customer satisfaction. When you need a plumbing service in Camas don't choose just anyone that pops up in a search. Call your local preferred plumbers at PNW Plumbing.
---
We Offer Free Estimates and Emergency Plumbing Services!
---
See What Clients Are Saying